One of the most important tips I learned on my journey is the significance of form and strategies. Injury is not only common with the lack of stretching but also with how you perform the exercises. My shoulder pain was not only due to a lack of stretching but also because I was performing certain exercises incorrectly. I watched a lot of YouTube videos on exercises, but I went with how I felt while performing them instead of paying close attention to the position of my body. A slight bend in the knees, at the elbows, etc. makes such a big difference but I was not aware of that earlier. I would wonder why certain exercises hurt in spots that they were not even meant to target and it was because the other parts were compensating for my bad form.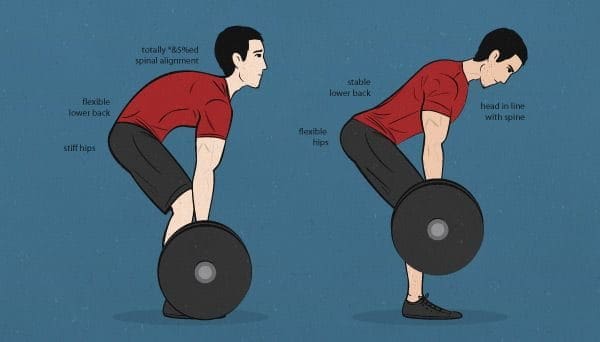 My fitness journey is largely influenced by the help of other people such as friends and coaches. They helped me see the difference that form made and assisted me in improving it. This made a huge difference in my ability to perform in terms of endurance and strength. I felt more confident and more inclined to want to go to the gym. I was building muscle properly in the places that I was trying to target. However, since I started with bad form, my shoulder is still affected to this day. It is still a bit uncomfortable when I perform certain exercises because it never completely healed from my improper form but definitely not to the extent it was at earlier.
Once you perfect form, strategies are a great way to improve your abilities. Instead of performing just one exercise at a time regularly, there are different ways to approach them or put different exercises together. For example, one of my favorite things to incorporate into my workouts is a superset. A superset is a combination of exercises performed back to back and then followed by a rest period instead of doing them one after another with rest between each. This helped me build endurance since I was pushing my body past its limits. I would already be tired from one exercise but the next one or few would really have me going at maximum.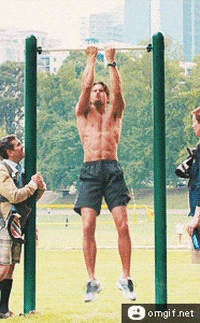 Another strategy I really like working with is negative reps as it incorporates a different level of intensity. Negative reps are basically a different way to perform an exercise in terms of speed and time. For example, on a bench press, you bring the bar down much slower than usual and hold it at the closest point to your chest and then bring it up at a normal pace. It helps build volume overall as it breaks the muscle down differently and repairs even better. Negative reps were a huge bridge for me in adjusting my form because it made me focus more on my movement. Everything connects in fitness and form and strategies especially are very important to pair together when trying increase my performance.